Smoke Of The Week: Miranda, From PSU
Before we get started, BIG Shout Out to my man John Kaminski for taking the pro-shots of our girl Miranda. Without him, this blog doesn't happen. Or I'd just have to do the DM creeping myself. LOL. So if I was you, I'd go follow John Kaminski on Instagram. His page is legit nothing but beautiful women. Most of them from PA. So once again, BIG THANK YOU to John and his incredible work. WHAT A LIFE!
JOHN KAMINSKI's INSTAGRAM PAGE HERE
Now lets get into the reason you are all here in the first place….
Miranda is 23 years-young and she's a junior at Penn State. So if you attend or party on the weekends at PSU, you just may be lucky enough to be in her presence at the next big ripper/tailgate. Darty season is just around the corner, so keep your head on a swivel. Now that I'm almost 30 and officially an old person, if I ever ran into her at Main Campus, I'd probably just pass right out, which is fine, because she's a nursing major.
If you are lucky enough to run into Miranda, she likes free drinks (duhh, who doesn't) and she's also team burrito. So fellas, WINK WINK.
She tells me that she wishes that she could rock a bikini every day. The world would be a better place if she could. It's hard to live that kind of lifestyle in NEPA, so her dream is to migrate to warmer places. Somewhere like Cali. And I can't knock her for that….She's certainly one hell of a specimen. And looks fan-fucking-tastic in a bikini.
Wanna see???
Well here we go. Introducing Miranda from PSU and her wonderful line of bikinis: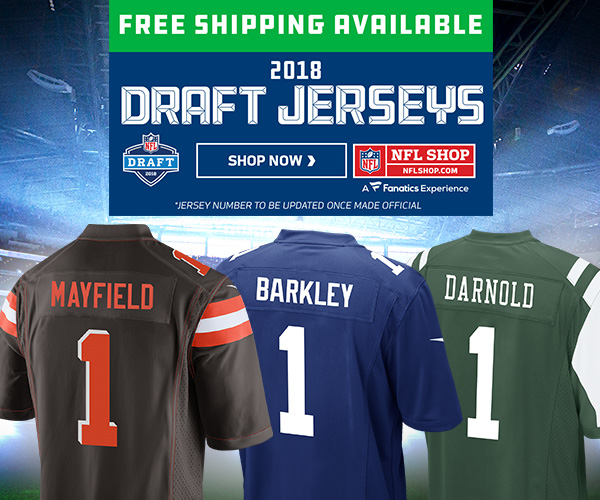 JOHN KAMINSKI's INSTAGRAM PAGE HERE
You Know What Time It Is. Time To Rate Miranda:
Click button below to follow our blog on Facebook: