Chris Christie Says Fantasy Sports Regulation Is "Stupid" And "ARE YOU KIDDING ME?!"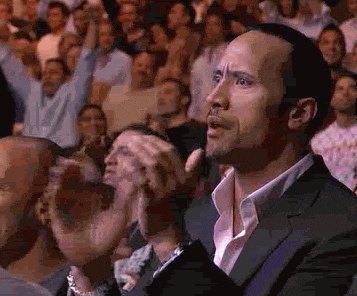 ..
CLICK TO DRAFT YOUR MILLION DOLLAR NFL LINEUP
Beautiful!
Just BEAUTIFUL!
ISIS is trying to take us out while we're a bazillion dollars in debt and we're talking about fantasy sports regulation? Beat it! Let's talk about some serious problems in America and forget about $3 dollar fantasy sports contests that are earning sports fans million of dollars. Does the government actually care about gambling? Fuck no they don't. The only thing they care about is dipping their hands in DraftKings' pockets and stealing their money. They know how much they are earning in such little time and all they want to do is steal some more free money. Well government, sign up and play fair and square like the rest of us!
CLICK TO DRAFT YOUR MILLION DOLLAR NFL LINEUP