Smoke Of The Week: Katie, From Clarks-Summit
This week we're going ALL CLASS with Katie from Clarks-Summit. She got a nice little photoshoot done your eyes to see. She's got the word "cute" written all over her. Not too much, not to little. But don't expect her to show you all her 'cash and prizes' because she's all about class. Time to take notes.
CLICK TO FOLLOW KATIE ON INSTAGRAM
CLICK TO FOLLOW ASHLEY MORE PHOTOGRAPHY ON INSTAGRAM
Thanks Sarah Hall Photo
..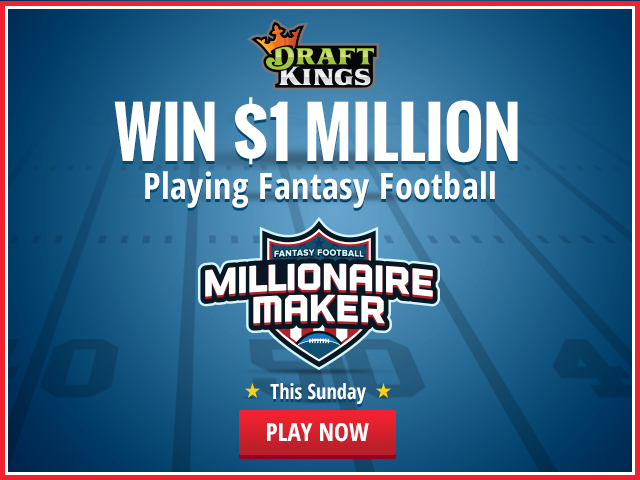 ..
You know what to do. Rate Katie.