SMOKE OF THE WEEK: Stephani, From Harrisburg
Get familiar with Miss Stephani Grace.
[Thanks Ken Harris, Robert Sleeper, Mark Wiles, Richard Frost, Carl D Miller, Savi You and Scott Guttentag for the photos]
We're gonna switch it up for this week's smoke. I'm sure a majority of you all will be laying your eyes on Steph for the first time today since she's coming all the way from Harrisburg. So instead of doing the write up first (which no one cares about anyways) lets just get right into the photos and where you can follow her at. Lets start the show.
FOLLOW BDP4LIFE.COM ON FACEBOOK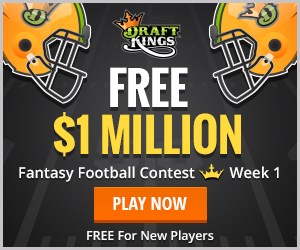 .
.
Holy shit, right? Done sweating yet? Steph is no joke. I think we found another chick who's about to blow up. I mean there's no reason for her not too. I'm surprised she only has a under 3,000 followers on Instagram and just under 2,000 on Facebook. Well, how about we change that for her? Here's the links once again where you can follow her at, and once you're done doing that, head to the bottom of the page ate rate Steph.
FOLLOW BDP4LIFE.COM ON FACEBOOK
PS- If you are a smoke, or you know somebody who you'd like to see on BDP, send us a tip and send us a message on our FACEBOOK PAGE!
.