Wake Up With Zoë
..
Since becoming one of the hottest smokes of the week in BDP history, Zoë instantly started to tear up the internet. She went from having just over a thousand followers on the gram, to now having over ten thousand. That's what we do over here. Ever since we put her on BDP, she's done shoots with Tracie Lavis, John Kaminski and featured on I'm Shmacked, Total Frat Move and Your University. Shit like that makes us proud to say "We blogged her first".
Being that everyone else has been taking awesome photos of her, I guess it's only right to shoot some of our own, right? Well that's currently in the works, so stay tuned, and enjoy waking up with our girl, Zoë.
PS- If you are a smoke and you want to get your followers up, it's a pretty decent idea to hit us up and become one.
.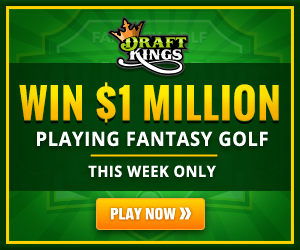 .
PPS- There's something about those triangle bikinis. I think I could put one on and look like a smoke. For real. Those things are legitness.