[NCAAF] Mia Khalifa Tweeted Braxton Miller And Wants Him To Transfer To FSU. Gives Him And Offer No Man Can Refuse
Florida State should just hire Mia Khalifa as their new athletic recruiter.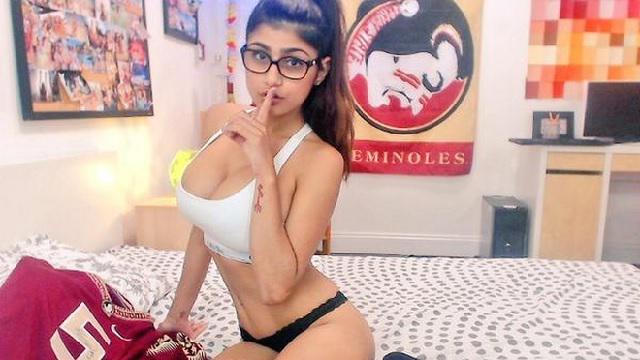 Well, I guess this is breaking news.  Braxton Miller to FSU, because there is no way in hell he's going to decline.  Imagine those FSU player parties after a home win.  Sounds like a bunch of Florida State players having crazy ass orgies with the hottest porn stars in the game.  Shit,  you might even find some of the video footage on BangBros.  There's not a chance in hell Braxton plays QB elsewhere.  FSU or nothing.